X
Due to COVID-19 we are taking the following precautions:
Masks required by customers & barbers.
Your temperature will be taken prior to entering shop.
You will use hand sanitizer when entering shop.
Between cuts the barbers will sanitize the chair, equipment & wash hands.
Barbers temperature taken multiple times per day.
Barber chairs are 7 feet apart. (One has been removed).
A new cape for each customer. We are washing them every night.
We have a HEPA filter & air flow system to keep air from being stagnant.
Thank you for your patience during this time.
Servicing Deerfield
for over 50 years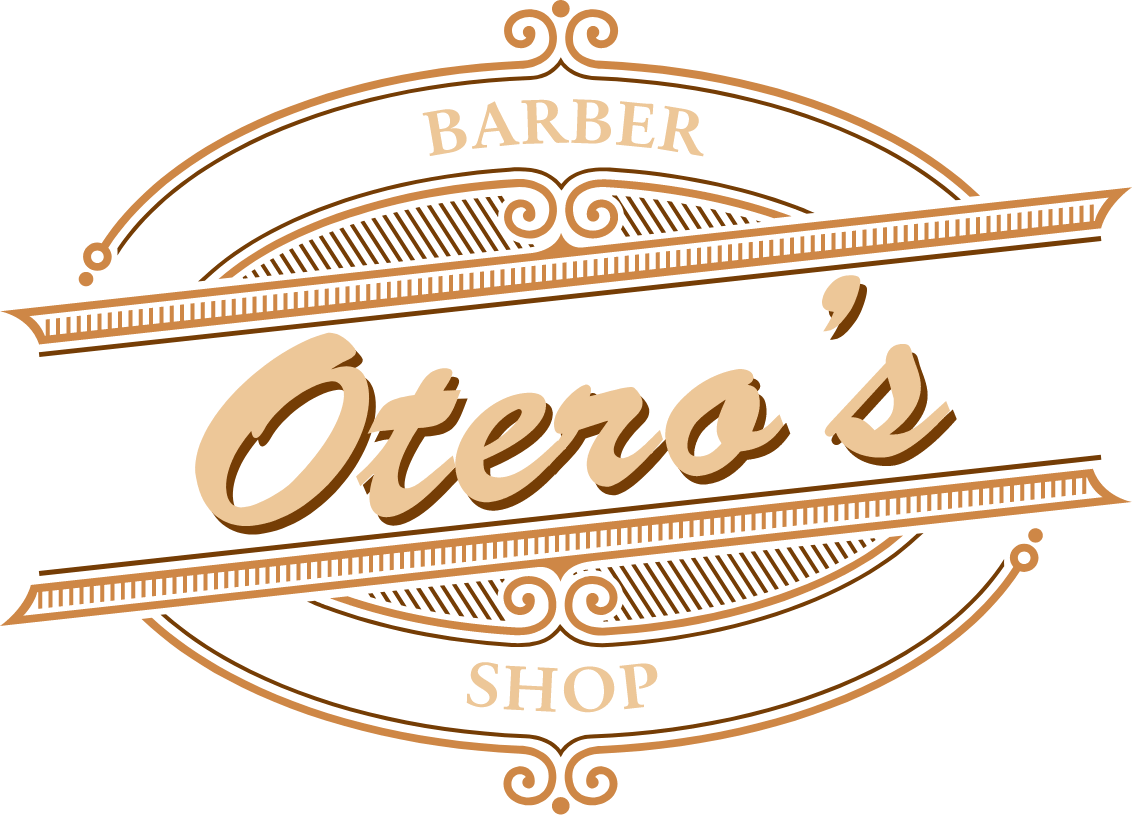 Hours
T-F, 8:30-6:00
Saturday, 8:30-4:00
Prices
(Effective Oct 11, 2022)
Hot Towel Shave (call for appointment)
$40
Haircut, Beard Trim & Neck Shave
$50